Why Integrate KiddyKeys®?
Preschool Piano — Let Them Play!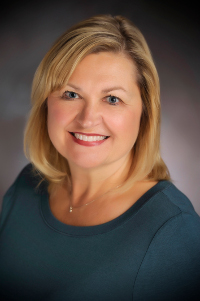 Kris Skaletski
KiddyKeys Owner
"Making every child a star!"®
Are you looking for a balanced, piano-centered, and student-friendly music curriculum for your school? KiddyKeys is the leader in piano-based music programming. Designed to teach music theory concepts and appreciation, KiddyKeys provides children with the opportunity for self-expression and exploration of music through keyboard improvisation.
Our curriculum offers play-based learning, engaging each child in the learning process. Creative play promotes independent thinking, and an environment rich in hands-on teaching tools leads to enthusiastic learning.
KiddyKeys is completely turnkey — we've done the prep work for you. With its well-developed lesson plans, hands-on teaching tools, ease of use, and flexibility, the KiddyKeys curriculum will prove to be an asset to your school.
Contact us today to learn more about our customizable school packages.
Exceptional, high-quality, hands-on teaching tools help create active, engaged learners.
Improvisation and composition on the piano/keyboard support creative development and concept application.
Each child is educated musically, academically, and socially.
Learning Is Fun with KiddyKeys®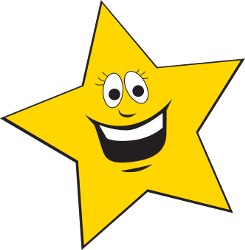 Each child is engaged in the learning process, maximizing their ability to understand and enjoy what they are learning.
As educators, we believe:
In the assumed competence of each child we teach.
The measure of success is unique to each child.
Repeated activities build comfort and confidence — the key to success!
Play is often talked about as if it were a relief from serious learning. But for children play is serious learning. Play is really the work of childhood.
Fred Rogers
Television personality, educator, songwriter, composer