Training & Support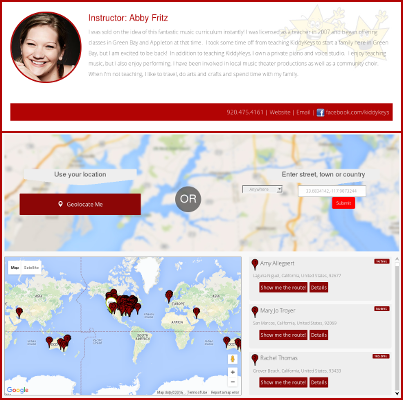 Let parents easily find your personalized
KiddyKeys landing page through our teacher locator.
All training is included in the cost of your license. You'll have unlimited access to online training videos, and you'll meet with program owner Kris Skaletski to have your questions personally answered.
Save your time and the cost of travel by training from the comfort of your home or office.
Receive personalized attention and extensive online resources.
Have the option of joining our Facebook teacher discussion group, the KiddyKeys Krew, for teacher-to-teacher support and insight.
Webpage and Online Teacher Locator
An instructor page will be created for you on www.kiddykeys.com.
You'll be listed in our online teacher locator.
The "KiddyKeys Kitchen"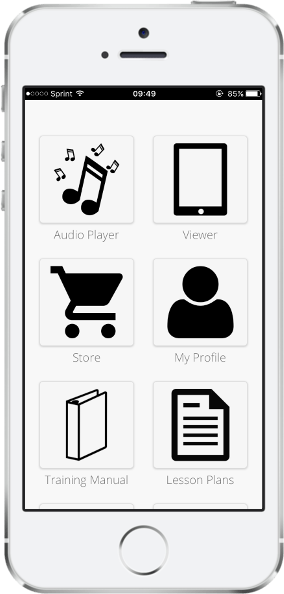 KiddyKeys app available on iOS and Android
After your initial training, we're always here to help. You'll be given access to the KiddyKeys Kitchen, which is accessible at all times on your computer or mobile device through an iOS or Android app. The Kitchen contains the following:
An online audio player with access to all the KiddyKeys songs and finger plays
An online lesson plan and storybook viewer. Save paper and view your lesson plans online, or easily print them from the KiddyKeys viewer
Online access to view and print over 150 lesson plans and over 175 activity sheets
An online store to buy extra or replacement materials if you wish to expand your classes
An online video library of actions to songs and finger plays, class demos, teaching tutorials, and training videos
An extensive library of KiddyKeys artwork for marketing and promotions
Stock photos for use in marketing and promotions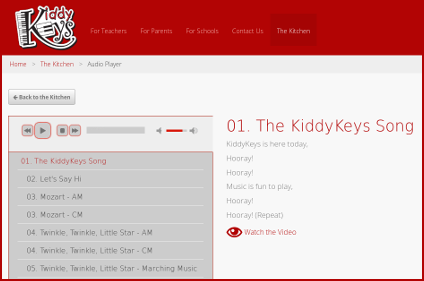 Online Audio Player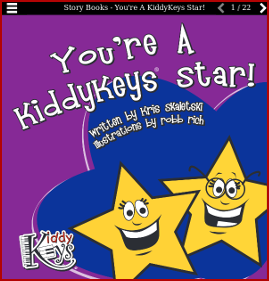 Online Storybook & Lesson Plan Viewer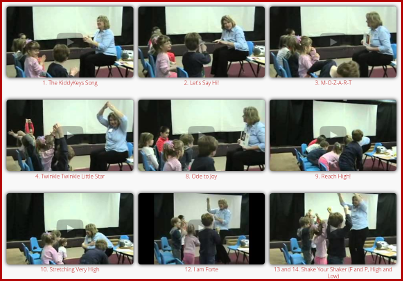 Online Video Tutorials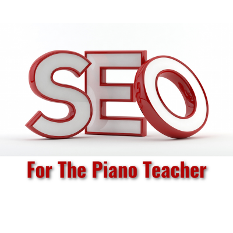 Search Engine Optimization (SEO) Guide
A complete search engine optimization (SEO) guide for use with your own website
A systematic guide to creating your best web presence, exclusive to KiddyKeys licensees!