Training & Support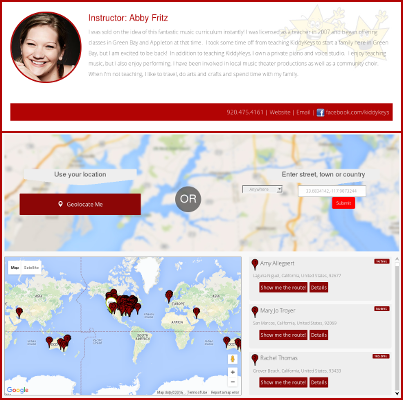 All training is included in the cost of your license. Training of approximately 2-3 hours is offered online through a variety of options. We'll choose a day and time that's convenient for you and all training is personally handled by program owner Kris Skaletski.
Save your time and the cost of travel by training from the comfort of your home or office.
If you prefer, come to Green Bay, Wisconsin, where we will personally meet for training.
You will also receive an instructor page on www.kiddykeys.com as well as an entry in our teacher locator where parents can find KiddyKeys teachers in their area.
Online Teacher Resources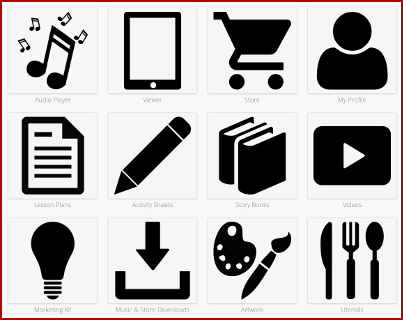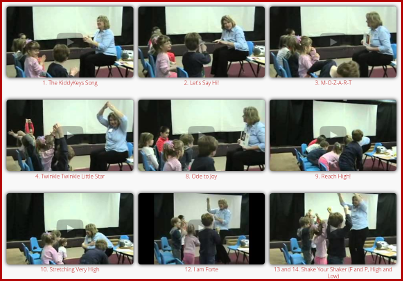 After your initial training, KiddyKeys is still here to help. You will gain access to the "KiddyKeys Kitchen" containing:
An online audio player with access to all the KiddyKeys songs. You'll also be able to view lyrics and watch videos of real students moving to the songs
An online lesson plan and story book viewer. Save paper and view your lesson plans online, or easily print them from the KiddyKeys viewer
An online store to buy extra or replacement materials if you wish to expand your classes
An online video library of actions to songs and finger plays, class demos and teaching tutorials
An extensive library of KiddyKeys artwork for promoting your classes
Files, documents and other helpful resources
Facebook Teacher Discussion Group – KiddyKeys Krew
watch a sample video