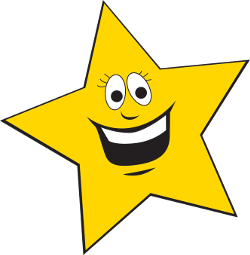 "KiddyKeys is here today, Hooray! Hooray!"
Become a KiddyKeys Teacher
What are the next steps to becoming a KiddyKeys teacher?
If you have unanswered questions, watch our webinar where KiddyKeys owner Kris Skaletski talks about the program and demonstrates some of the materials. You can also view our Scope & Sequence Chart.
Join the KiddyKeys Klubhouse to ask questions and gain insight from current KiddyKeys licensees.
Read through the For Parents section of the website to see the program from a parent's perspective.
When you're ready, contact us to sign up or to ask any additional questions.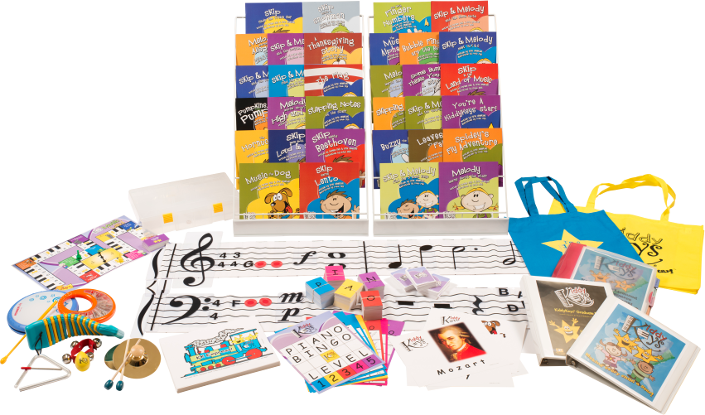 I am beyond impressed with the comprehensive education offered with the KiddyKeys program. It is the only preschool program I have come across that thoroughly prepares students to transition into a more traditional piano lesson environment upon completion. Students coming out of KiddyKeys will have a solid foundation of knowledge and will be able to progress faster in traditional lessons because of this preparation. Kris Skaletski is a delightful person and it is very obvious to me that she is also an extremely passionate and caring pedagogue with the best interests of young students in mind.