Contact Us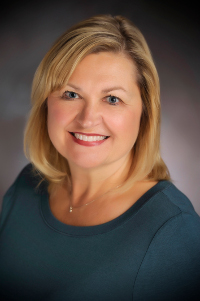 KiddyKeys is a preschool piano lesson preparation and music discovery program. KiddyKeys launched its licensing program in July 2007, and has licensed over 200 teachers worldwide.
Kris Skaletski is the owner of KiddyKeys. She has over 35 years of experience with piano lesson programs and preschool music, teaching in both home and school settings in Green Bay, Wisconsin.
In 2015, Kris partnered with Jennifer Eklund of Piano Pronto to co-author the Roadtrip! series of piano books for young beginners. With four books in the series now complete, Roadtrip! provides teachers and children with fun, pedagogically sound pieces and comprehensive lesson plans. Piano lessons with Roadtrip! method books are the ideal follow-up to KiddyKeys classes.